GRANDMASTER NEALS' CODE OF MARTIAL ARTS.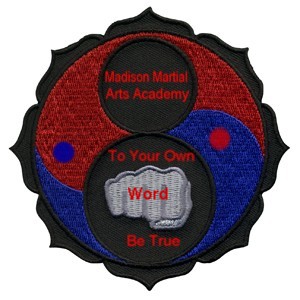 ---
AVOID RATHER THAN HURT.

HURT RATHER THAN MAIM.

MAIM RATHER THAN KILL.

REMEMBER IT IS EASY TO TAKE A LIFE BUT

IMPOSSIBLE TO REPLACE A LIFE.

---
We reserve the right to refuse training to anyone, who does not show the proper attitude toward their training and the Martial Arts, We will NOT! tolerate "Bullies". If you do not have the proper attitude do not ask to train, please go else where!. It takes a Man or Woman to know when to, and when Not to fight, we only fight if & only if there is no other action we can take, we have ( 0 ) Zero tolerance for anyone who picks fights or toward fighting for no other reason than to show off. This is Grandmaster Neals' Rules we stand by and live by, we fear what we can do and try very hard not to use it. Just as a Police officer hopes that he or she will never have to use their weapon, we hope that we will never have to use our art or knowledge. We understand that there is NO winners in a fight. These rules are not negotiable or up for debate!
---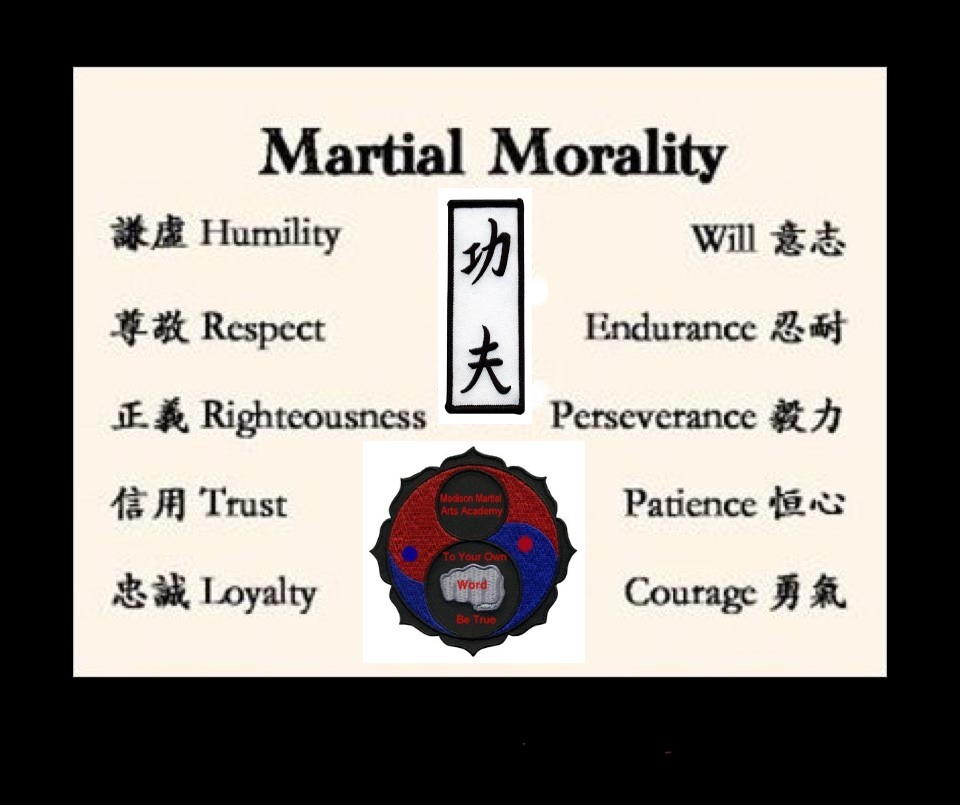 ---