Merchandise & Payments


---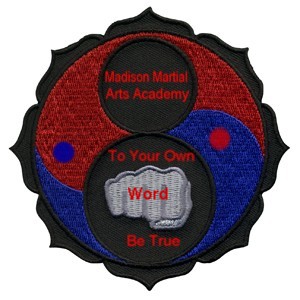 ---
We offer Hand Drawn Certificates in the Characters of Japanese, Chinese, & Korean. Just let us know in what Characters you what.
---
Payments may be mailed to P.O. Box 2015.
Richmond, Kentucky (USA) 40476
Must be in Check / Money order, and in
(US) Currency
along with proper Certificates, Applications, Requests
---
In What Characters. Japanese, Chinese, Korean
Your Rank Certificate (The one you want translated) should be US Mailed to us after placing Order, or you may send by E-mail to:
mmaa@shaolin-mmaa.org
Embroidered Belts When Ordering, State what is wanted on Belt and what End (i.e. Name on Label End, Or Non Label) You May All so send a e-mail after placing Order To: mmaa@shaolin-mmaa.org and state what you would like on Belt, Name, Rank Bars, Style & Size, Color Of Thread (Red, Gold, White). These are Of Good Quality Belts.
---
We now offer Dojo / Martial Arts Software. This software is fully functional and keeps you track of your students, with photo of the students and all

other information needed to run and keep track of your school. With a full Back-Up option to down load to any Device.